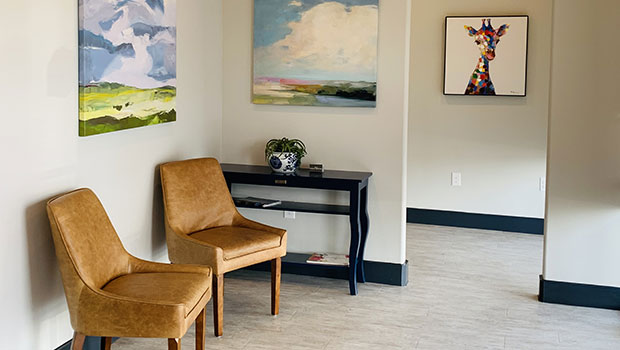 About

Tyson Family Dental

Dr. Tyson received his undergraduate degree from the University of Oklahoma and earned his Doctor of Dental Surgery degree from the University of Missouri - Kansas City School of Dentistry. Following graduation, he and his family moved to North Texas.

Dr. Tyson is committed to continuing education and takes many advanced courses each year to enhance his skills to serve the dental care needs of his patients better and provide them with a gentle and comfortable dental experience. He is an active member of the American Dental Association, the Texas Dental Association, and has worked with Texas Mission of Mercy bringing dental care to Texans in need.
Tyson Family Dental Services
Why

Choose Tyson Family Dental

We care for our patients like family and use the latest dental technology to make sure our patients have a visit that is quick and virtually pain-free. Our team is compassionate and gentle, and we understand the needs of patients with dental anxiety.

We provide quality dental care, conveniently in your neighborhood and cater to your schedule. Because your comfort is important to us, we offer many of the modern amenities you've come to expect in a dental office. We believe that whatever your dental needs may be, you will be treated with the highest quality dentistry available and with the most compassionate, respectful care you deserve.